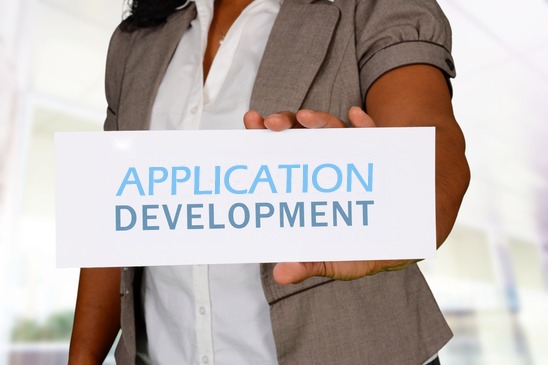 Web Application Development
Turn you process into a industry leading, scalable platform using the latest in technology. Utilize our expertise and bring your business processes to the next level. Learn what web application development Bissi has to offer:
Scalable Solution
Your Process
Latest Technology
Simple Management
Mobile Compatible
Great Analytics
START YOU WEB APPLICATION PROJECT TODAY
The Fundamentals of Our Web Applications
"LEARN WHAT OUR WEB APPLICATIONS CAN OFFER"
FEATURES & BENEFITS
Scalable Business Solution
Bring your business to the next level with scalable business web applications
Simply Manage your Operations
A way to effortlessly manage your day to day business operations
Create your process
A web application that follows your business logic and processes
Use the Latest Technology
We use the latest in technology to achieve your company goals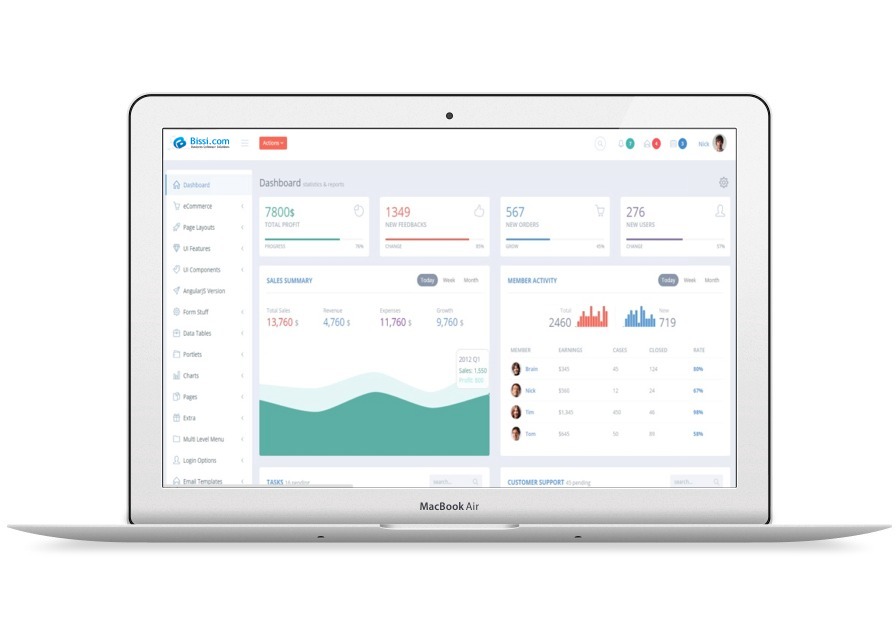 What we Speak
Languages we Speak Fluently
Here are some of our programming languages we love to work with and utilize.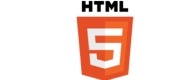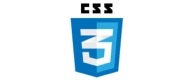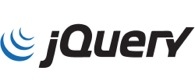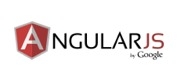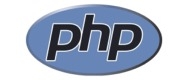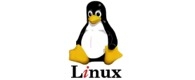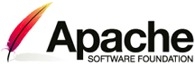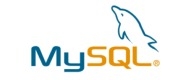 START YOU WEB APPLICATION PROJECT TODAY