Eccomerce Website Design
We design and create powerful, attractive, and functional Ecommerce Websites. Bissi brings experience and expertise that is built from years of working with the latest technologies and advancements in the industry. Learn what Ecommerce website designs Bissi has to offer:
Shopping Cart
Custom Design
Latest Technology
Inventory Management
Mobile Compatible
Great Analytics
START YOU ECOMMERCE WEBSITE DESIGN PROJECT TODAY
The Fundamentals of Our eCOMMERCE DESIGN
"LEARN WHAT OUR ECOMMERCE WEBSITE DESIGNS OFFER"
FEATURES & BENEFITS
Custom Design & Look
Every shopping cart website we create has a unique and custom design
Advanced Shopping Cart Features
Our eCommerce uses the latest in technology with advanced features
Product & Inventory Control
Easily track your product and inventory with your own dashboard and login
Mobile Compatibility
Our designs are responsive, mobile friendly and compatible.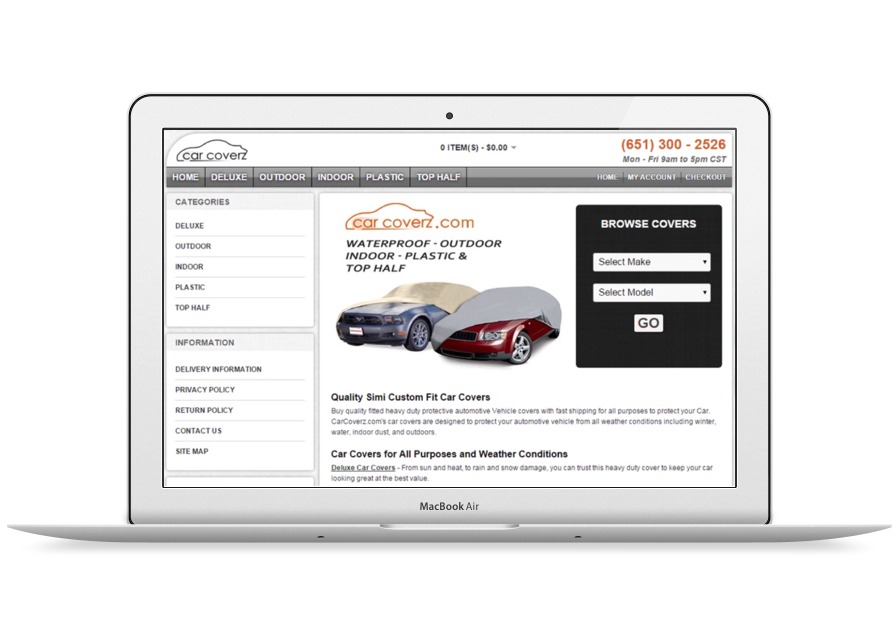 What we Speak
PLATFORMS AND Languages we Speak FLUently
Here are some of our favorite platforms and programming languages we love to work with and recommend.
START YOU ECOMMERCE WEBSITE DESIGN PROJECT TODAY