Background
Since 1999, Bissi has been providing web solutions to businesses worldwide. Whether you're looking for a new custom website, an e-commerce solution, or advanced web application, we are here to help at our web development company.
Approach
With a unique approach to the web and technology, the Bissi team is able to solve complex business problems and provide cost effective solutions to meet the needs of our clients. We develop successful business solutions that are easy to deploy, simple to scale, and easily accessible to the web through the vast variety of devices being utilized today.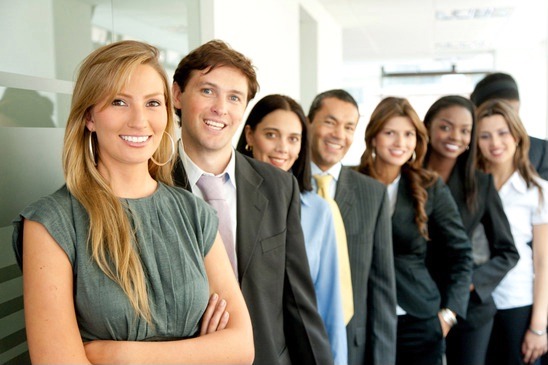 Our Team is available to consult with technology decisions.
Whether you are evaluating technology solutions, need advice to solve a problem, or are already working with us, we are readily available to help. If you have any questions and would like to speak to one of our team members, do not hesitate to contact us.